Conference Program 2022
In 20 plenary and keynote lectures as well as three parallel thematic sessions with a total of 36 'contributed talks', ADD-ITC 2022 will address key challenges of the textile future.
Conference Program ADD-ITC 2022
as on December 2, 2022
Plenary Lectures
Giuseppe Gherzi, Gherzi Textil Organisation: European textile industry – Quo vadis?
Dieter Gerten, Potsdam-Institut für Klimafolgenforschung: Planetary Boundaries: Earth's alarming environmental status
Ali Harlin, VTT Technical Research Centre of Finland: Development of textile recycling platform - solving conceptual and technical challenges
Patrick Glöckner, Evonik Operations GmbH: Specialties to enable sustainable plastic applications
Pauline van Dongen, Design: Textiles and wellbeing in everyday life
Delia Dumitrescu, University of Borås: Smart Textiles - the approach to sustainability
Carlo Centonze, HeiQ: HeiQ Plc: An example of a lean, agile & resilient global SME business model, enabling a steady stream of disruptive innovation in textiles and materials.
ADD 2022 SPECIAL: Fashion Show 'Rise!'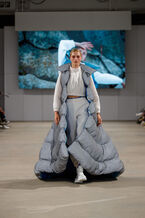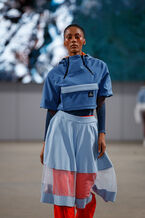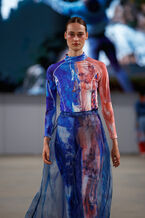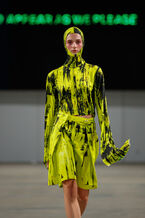 The textile and clothing industry must reinvent itself! At the ADD, the best graduates from the design departments of German universities make the transformation to a sustainable and fair industry visible with an inspiring fashion show. Trendsetting design, technical innovations, sustainability and diversity will be staged in multimedia by the team of Neo.Fashion and Niederrhein University of Applied Sciences.